The Raveonettes at A&R Music Bar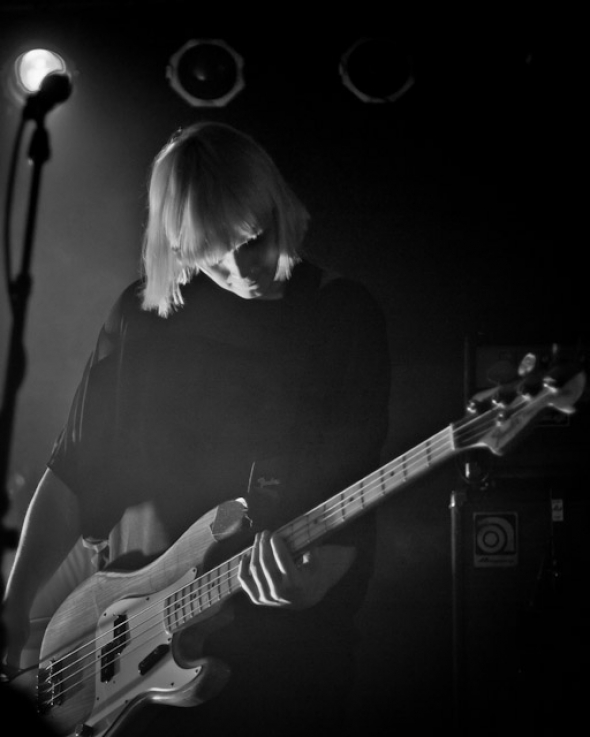 First things first, this concert was extremely dark. I was seriously worried about how these shots were going to turn out because it was so dark. Between those circumstances and the music of the evening, I decided to go all out on the black and white. I had to get a little creative in post-processing, but I'm really pleased with the results.
Melody's Echo Chamber, the opening act, had a really interesting sound that I particularly enjoyed. The Raveonettes followed with some seriously fierce energy that was also infectious. I don't usually listen to trance or indie-anything, but I legitimately enjoyed both bands from this evening. For a full review of the concert, head over to The Lantern. Photos below!
Photos republished with permission of The Lantern, thelantern.com, Ohio State University