The Hush Sound at A&R Music Bar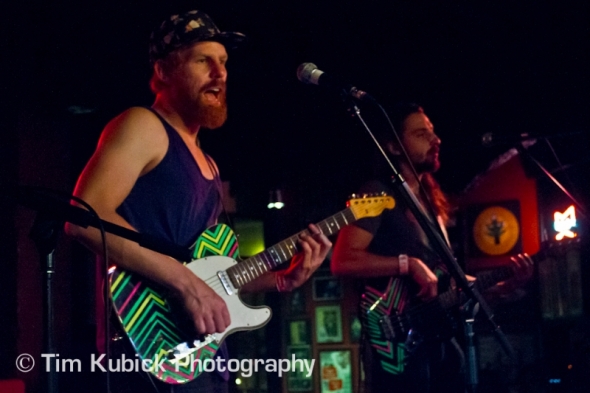 Anyone that went to this show got some serious value for their ticket. Five awesome performances in one night, headlined by The Hush Sound? I probably would've gone to this even if I wasn't shooting!
The Hush Sound brought in some heavy hitters to open for them, including Lucas Carpenter, Genevieve (from Company of Thieves), River City Extension, and Hockey. I hadn't heard some of these guys previously, but I came away with a few new favorite bands.
With the combination of a long day, challenging shooting conditions, and awesome music, this concert got me seriously buzzing. It's been a minute since I left a concert feeling as good as I did leaving this one. It was a really great night. Enjoy the photos!