Carrie Underwood at The Schottenstein Center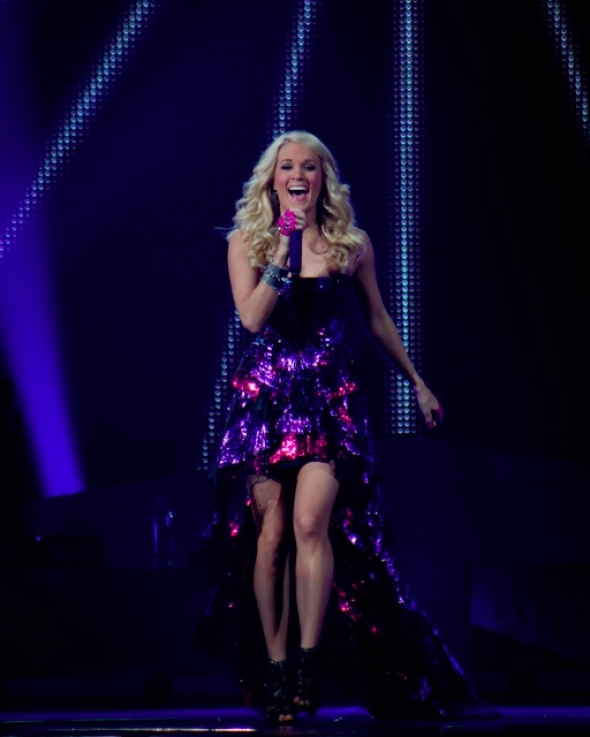 So here's the deal: the photography business is a really…interesting business. I've been doing this for about three and a half months, and I've already started to grow accustomed to the general strangeness of the way this industry works. Sometimes you do everything you can to position yourself in the best possible way for a gig, and it looks like it's going to fall through. Then, with two outs in the bottom of the ninth, you get the opportunity to hit that walk-off home run. That's really similar to the path I had to take to get to shoot this concert. I wouldn't trade any of it.
Despite being a soundboard shoot, what we got to see of this concert was an absolute blast. Carrie Underwood is one of the most amazing performers of the last decade, and Hunter Hayes is one of my favorite up-and-coming country artists. The astonishingly powerful voice you hear on Carrie Underwood's records is no joke and translates to an arena-shaking performance when heard live. I got chills multiple times, and I was only there for two songs! For a full review of the concert, head over to The Lantern. Check out the photos below!
Photos republished with permission of The Lantern, thelantern.com, Ohio State University